Citizens of Maine, LLC is committed to providing caring support for adults with developmental differences, enabling our clients to lead enriched lives in their homes and communities.
Community Support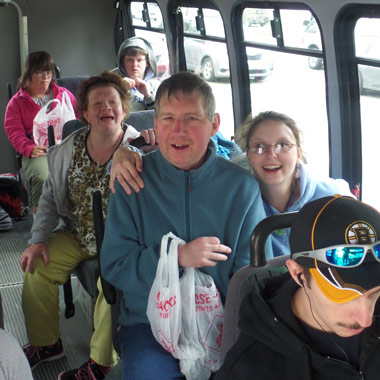 The Citizens Center is a day program offering a wide variety of activities that are goal-oriented and encompass the MaineCare directed incentive, which is to provide every individual community access and integration. Many of our activities originate from the desires and needs of the individuals we serve. Activities are offered at a center-based site as well as in the community. Therefore, we offer what other programs do not, which is a self-directed program that can be center-based, community-integrated, or a combination of both.
learn more

about community support
In Home Support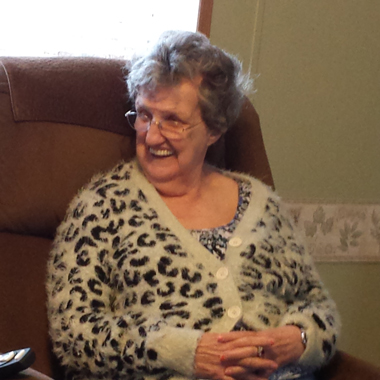 The Citizens of Maine In-Home Support program is the least restrictive residential model, designed to provide limited levels of support to an individual. Some individuals are living in their own apartments or with a relative or spouse, and need assistance with some, all, or a combination of tasks such as grocery shopping, banking, running errands, cleaning, cooking, laundry, medical appointments, or attending social events.
learn more

about in home support