Community Support Program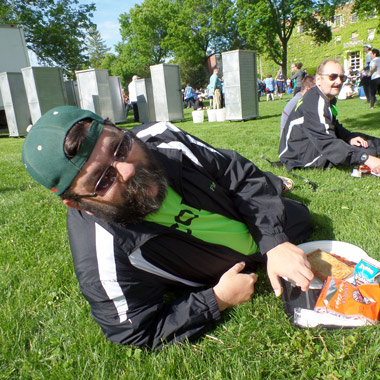 The Citizens of Maine Community Support program is not a single, one-dimensional support program. We offer four different, exciting, and unique programs. You can choose to participate in one, all, or a combination of the provided programs. We offer a wide variety of activities and settings that encompass the State of Maine's ambitious incentive to provide individualized community access and integration. Our four unparalleled Community Support programs are: Special Olympics, Facility-Based, and Community Based.
Facility Based Program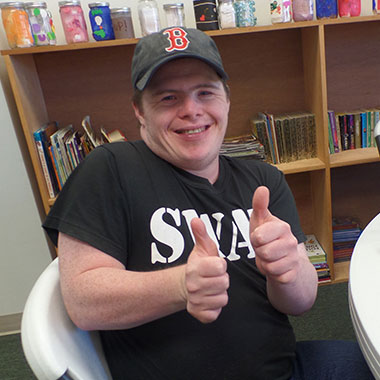 Our Facility Based program is located at the Citizens Center. Members who attend this program spend the majority of their time at the Citizens Center working on individual goals and gaining new skills with the support of engaged, attentive, caring Direct Support Professionals. Activities provided at the Facility-Based program include arts and crafts, cooking, math, reading, games, volunteering, modified sports, social skill-building, and much more. This program provides shared staffing in small groups.
Come Meet Us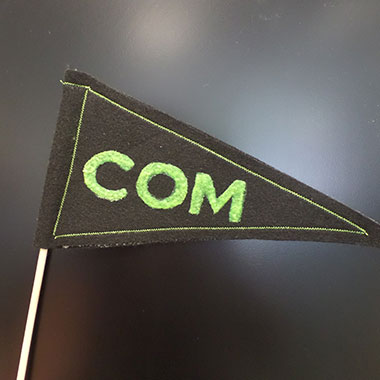 All our Community Support programs are available to individuals receiving MaineCare funding through Sections 20, 21, and 29 waiver programs. We also accept private pay. We encourage individuals and their families to take a tour of our facility and meet our staff and participants. You'll find us to be friendly, welcoming, and open to collaborating with you to build the program you need and want. Our expectations are high. We aim to provide you with the highest level of service you should expect to receive. We strive to treat everyone exactly how we'd want our loved ones to be treated.