Julie Helwig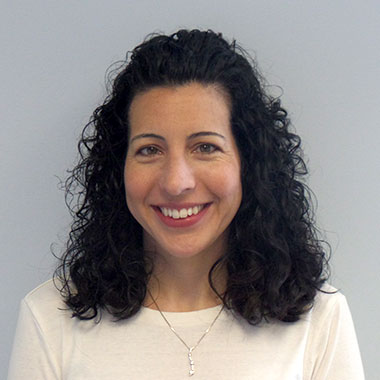 President and member since 2008. I began my career in education as a teacher and transitioned into Special Education after obtaining my Master's Degree. I shifted my focus from serving school-aged children and adolescents to serving adults by working for the State of Maine DHHS's Office of Adults with Cognitive Disorders. After gaining insight and experience into the opportunities adults have to integrate into their community through residential and community support, I felt passionate about making a difference in my own community and started Citizens of Maine. In my personal time, I enjoy spending time with my family, painting, listening to music, and camping.
Bernie Oster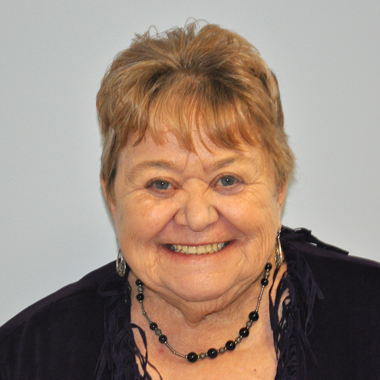 Director of Residential Support from August 2015 to March 2016 and presently Agency Director. I have over 30 years of experience working with adults with intellectual differences. My favorite part of this job is the opportunity to interact with our members and work with a great team to make positive changes in the supports we provide. I have also been involved with the Special Olympics for the past 25 years, first as a parent, then, a coach, and for the past five years, as the Area Manager for Penobscot, Piscataquis, and Hancock Counties. In my spare time, I love to read, bake, and go to UMaine Women's basketball games.
Melinda Sides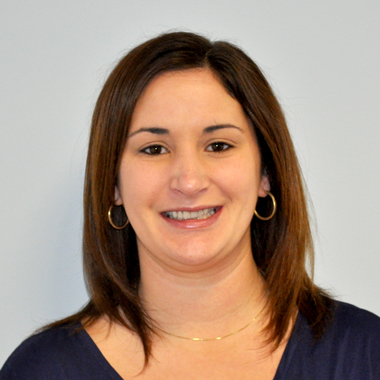 I recently accepted a position as a PCP Coordinator, but have been employed with Citizens of Maine since 2013. I find my work very rewarding. A job I accepted to support my children turned into a career field I am extremely proud of. I am always looking to advance my knowledge of supporting individuals with intellectual differences, including how to empower them in our communities.

I enjoy coaching our Special Olympic Athletes. I am certified in Candlepin Bowling, Soccer, Aquatics, and Track and Field coaching. I encourage them to push themselves, to do their best, show good sportsmanship, and most importantly have FUN!
Marcus Thompson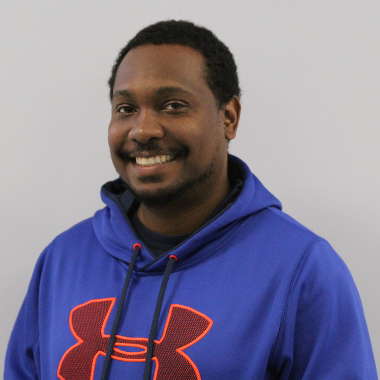 Head of Special Olympic Delegation. Marcus Thompson is the Head of Special Olympic Delegation at Citizens of Maine. Marcus has over 20 years of work experience in the physical fitness industry. He has worked as the manager of a fitness gym, physical education teacher, athletic director, personal trainer, and track coach.

Marcus was born and raised in Greensboro, North Carolina. Marcus attended and graduated from NC A&T State University where he competed in Track and Field. While at NC A&T, Marcus was a standout track athlete competing in the 100m, 200m, 400m, 4x100m, and 4x400m. After graduating college Marcus went back to school to obtain his Master's Degree in Health and Physical Education.