Case Manager Support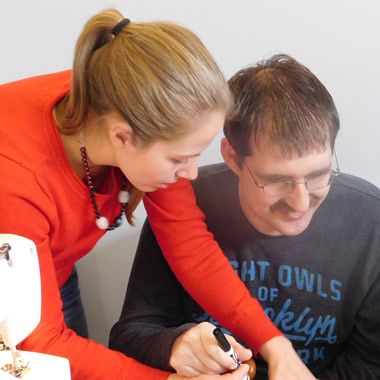 Citizens of Maine, LLC understands the intense and substantial tasks a Case Manager carries with managing large caseloads. Our goal is to ease that load with all a Case Manager needs with the click of a mouse, a helpful hand with the process of obtaining member support services, and ongoing support to maintain a successful program.
Always Willing to Assist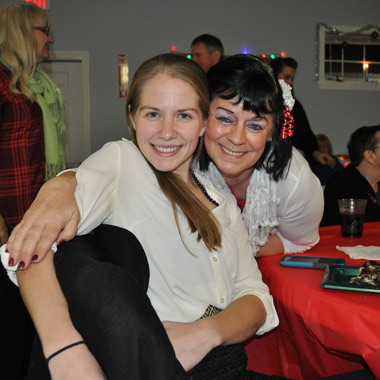 We are available, willing, and eager to assist a Case Manager in an effort to advocate for an individual and/or enhance his/her support program. In most cases we are never asked to do something since we've most likely already offered.