Preparing for Central Maine Basketball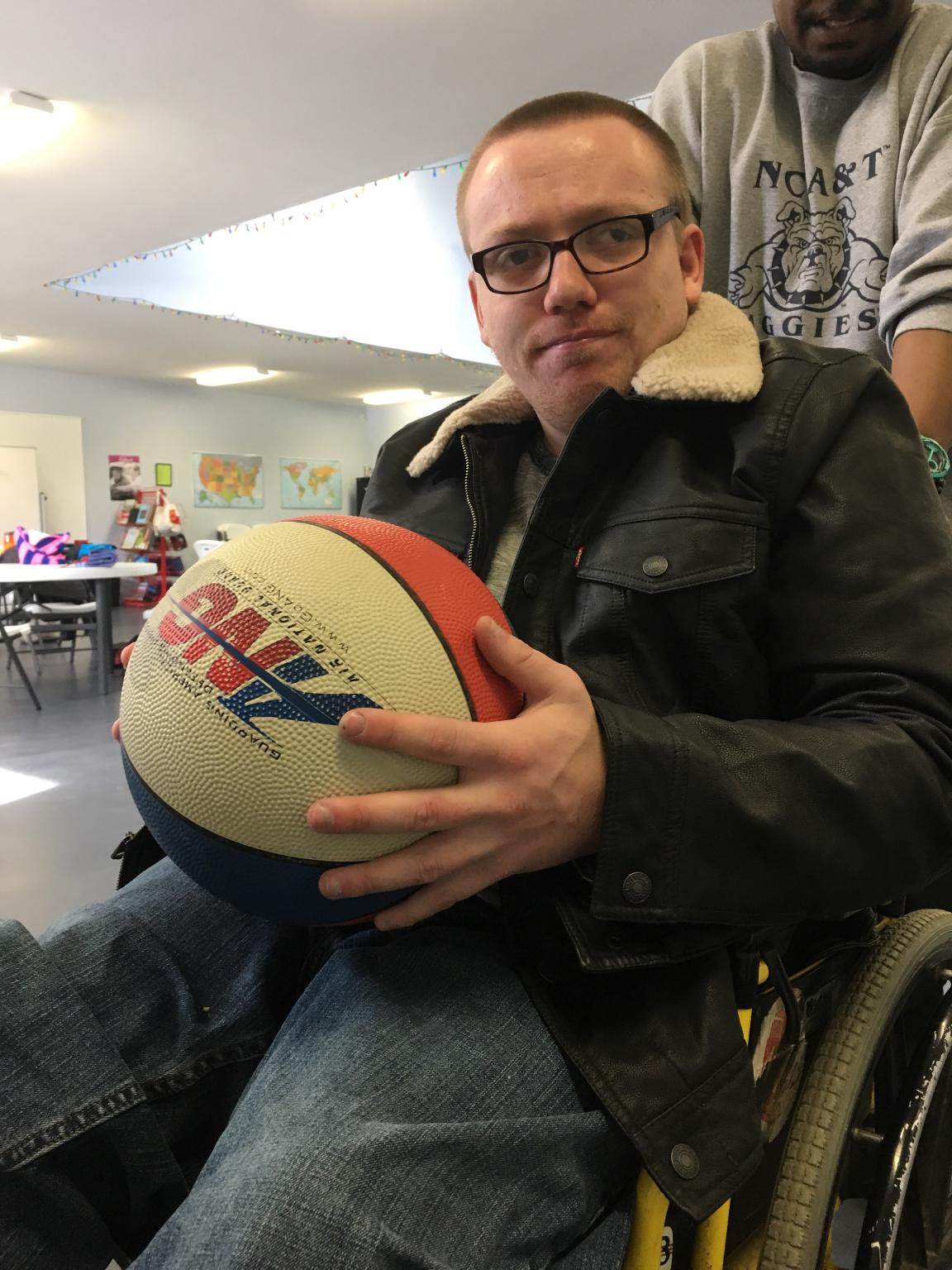 The Citizens of Maine athletes are preparing for the upcoming Central Maine Basketball Tournament held at the University of Maine on Wednesday, March 14th. Athletes will be competing in the Individual Skills Competition, which includes target pass, speed dribble, and shooting. The Citizens of Maine athletes have been practicing for the Individual Skills Competition since December of 2017!
Since December, many athletes have improved their skills. Especially a young lady who improved her dribbling from using both hands to only one! Questions regarding the upcoming competition? Contact Marcus Thompson, the Citizens of Maine Head of Delegation for Special Olympics.