Regional Winter Games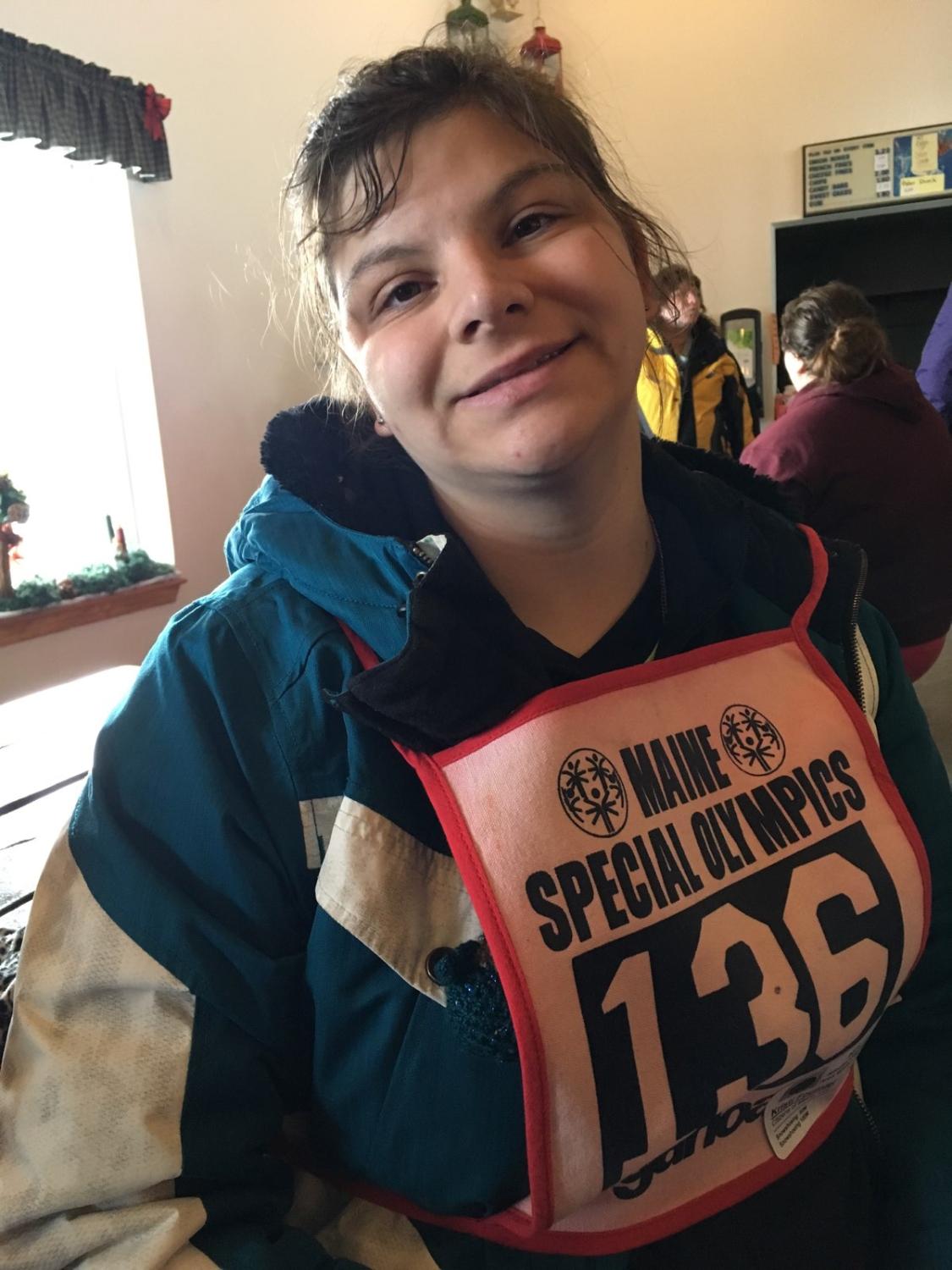 Citizens of Maine athletes recently competed in the Regional Winter Games on Monday, February 12th and Tuesday, February 13th at Sawyer Arena and Hermon Mountain. Athletes showed off their impressive skills while competing with many athletes receiving 1st, 2nd, 3rd, and 4th place ribbons.
A special evening of recognition was had at the Black Bear Inn. Jaimie, A Citizens of Maine athlete, received the 2018 Mickey Award. The evening was completed with a Valentines themed dance.
Congratulations to all athletes on their winter game accomplishments.